Tis the season for gift giving. Patch Plus makes a great stocking-stuffer!
Ahoy Mates!
Join the crew of the Jolly Roger as we set sail on Christ-centered, fun-filled, musical adventures! 
Purchase App
Learn More
Main Features
Access the entire Patch the Pirate library of 40+ audio adventures as well as thousands of Majesty Music titles!
Patch the Pirate Adventures
Which adventure is your favorite? You can't be sure until you've heard them all. Listen today—they're all available in the app.
Children's & Majesty Music Titles
We've included thousands of songs for listeners of all ages. Enjoy them day or night and over and over again.
Videos & Singalongs
Stream video content including You Are Always Good, Can It Be, our Patch Jr. Singalongs as well as Operation Arctic: Viking Invasion.
Christmas Songs, Musicals, & More
Begin the Christmas season with songs containing lyrics focused on our Savior. Enjoy our latest Christmas musical–A Son Is Given.
Title Search
Not sure of the title you're looking for? Use the search feature to find your term within song titles, albums, and videos.
Unlimited Music & Videos
Whether you want to listen to the latest Patch adventure or  want to relax with some Pickin' on Patch, it's all included as part of your membership. Listen or watch as much as you like!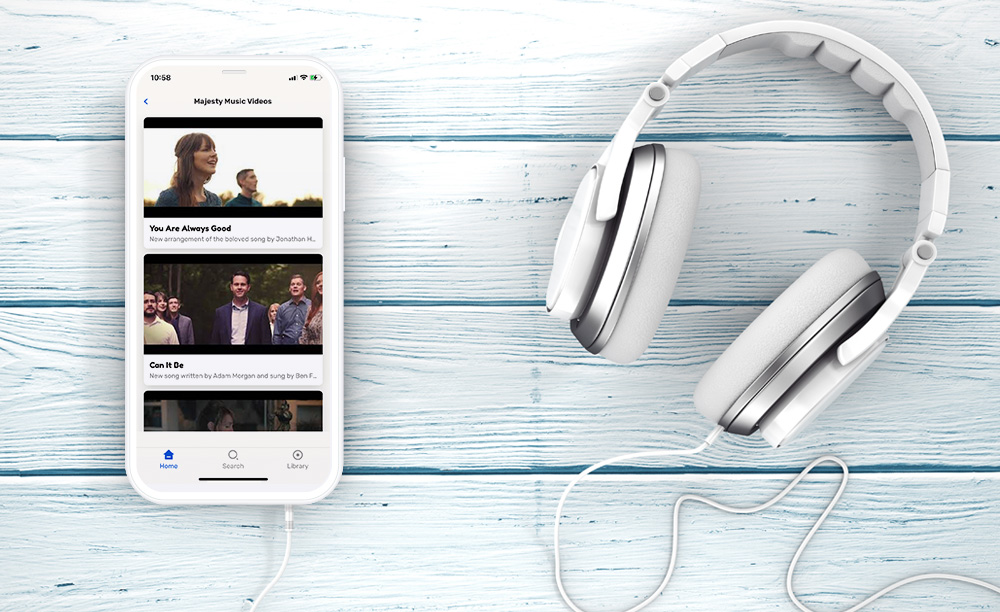 One Low-Cost Monthly Subscription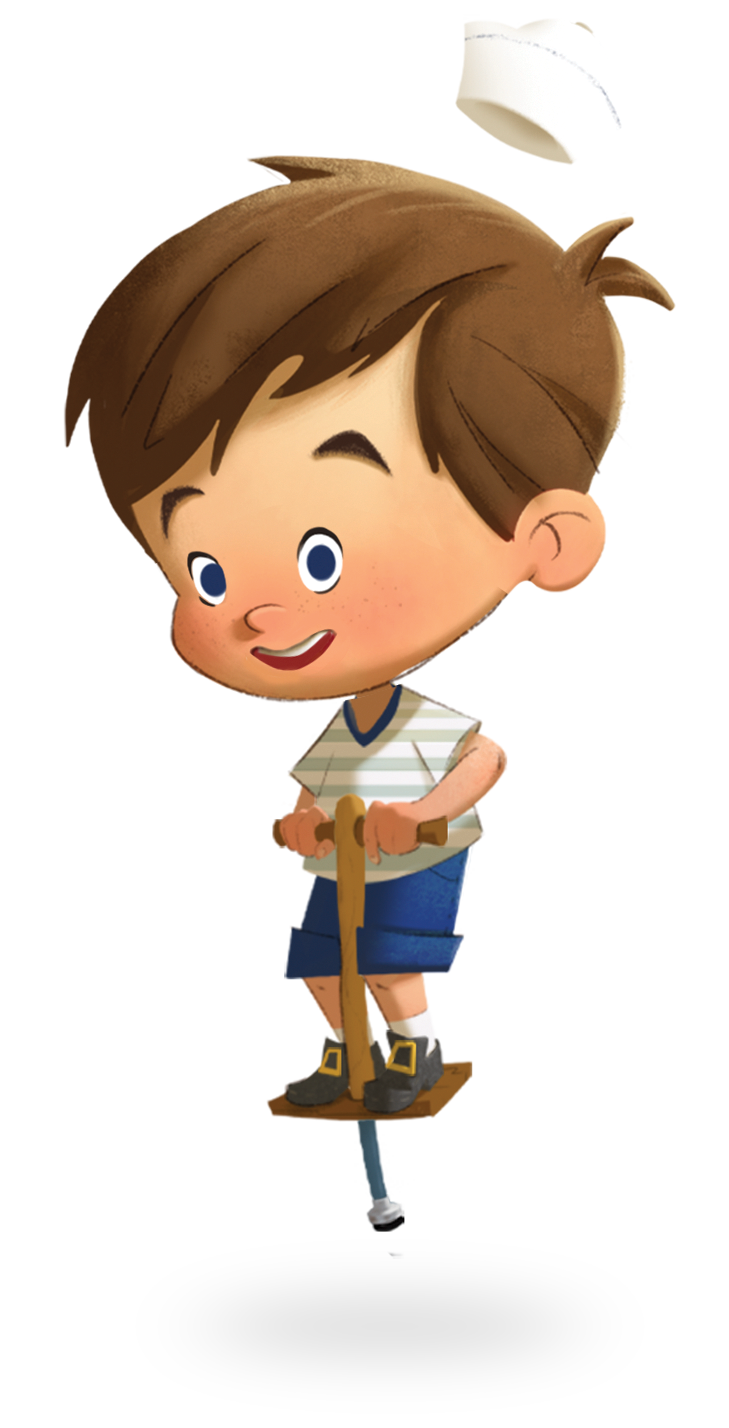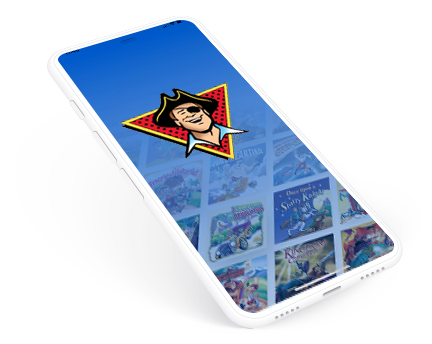 When you subscribe to Patch Plus, you'll be automatically directed to download the app.
If you're already a subscriber and need to download the app for another device, you can download it below. Otherwise, Purchase App
The app allows for up to 3 devices per household.
Radio Station Broadcasting
The Adventures of Patch the Pirate are heard on over 450 stations throughout the United States and internationally.  We've included sample broadcasts below. Enjoy!
Color while you listen to the Adventures of Patch the Pirate!
We have several coloring pages from Whale of a Tale as a free download—check them out. If you like them, we have complete coloring books available online.
Download FREE
View More
Get In Touch
One of the things we love most about traveling is getting to meet so many people. We'd love to hear from you even if it is just online. Drop us a note below and we'll get back to you as quickly as we can.  Be sure to check our tour dates to see if we'll be in your area.
Contact Us
Our customer service department is open Monday-Friday from 9am-12pm and 1pm-5pm EST. We look forward to assisting however we can.
Our Address
733 Wade Hampton Blvd
Greenville, SC 29609
Subscribe to Our Email List
Be the first to view special promotions as well as learn when our great new products are being launched.